BAYADHERRA X KIND IS COOL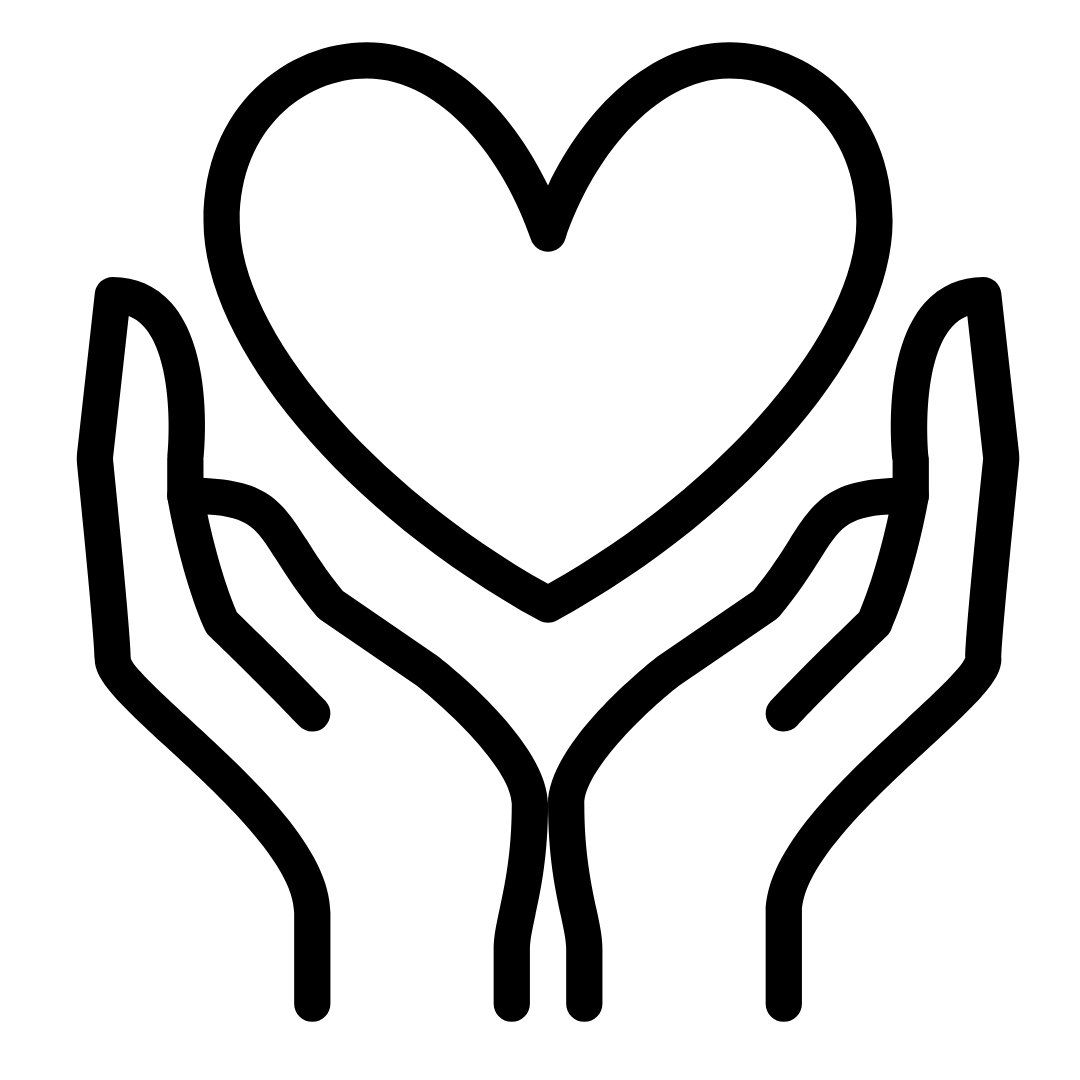 $2 from every order is donated to GANBINA
Empowering Aboriginal kids to achieve their full potential
ULUPNA WOKA "Home Country" in Yorta Yorta Language.
"Ulupna Woka symbolises community, country and respectfully acknowledges our Elders contribution and leadership to culture and identity. The large yarning circle depicts gathering and engaging with families and community. This engagement strengthens community relationships as Elders share their knowledge, stories and experiences to help shape culture and enhance our lives and identities. This intergenerational teaching contributes to cultural survival and kinship.
The footprints depict the pathways, journeys and leadership of our Elders. It is their self-determination and resilience which has provided opportunities to community and allowed us to follow in their footsteps. This is enhanced by the line of people symbolising Elders' strength, power and unity.
The River, shrubs and surrounding dots represent the waterways and traditional lands of the Yorta Yorta Nation and acknowledges our spiritual connection to country. Green dots depict the land, blue dots depict water and pink dots depict fire.
The reoccurring 'heart' theme throughout this collection represents the respect and love we have for our Elders: they are the 'heart' of community and culture and teach us to respect our spiritual Country."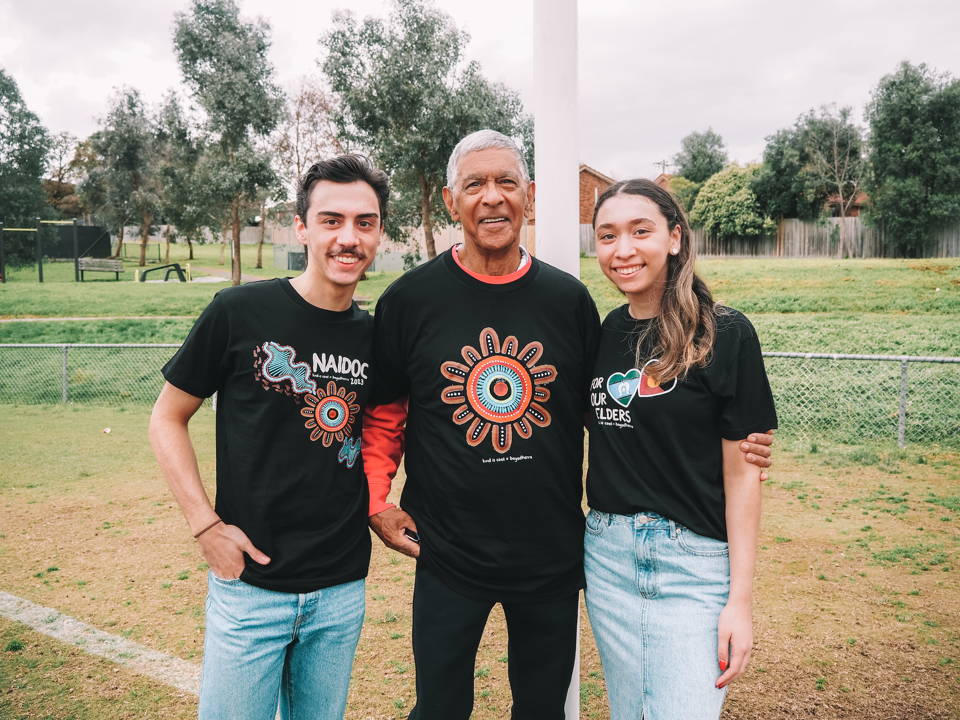 Bayadherra is founded by proud Aboriginal Yorta Yorta brother and sister Luke and Siena Tieri. They are descendants of the James Family from Shepparton Victoria and their grandfather Glenn James OAM is recognised as the first Aboriginal man to umpire Australian rules football in the VFL and AFL. As a respected Elder in community he is an example of the resilience, positivity and self-determination of Indigenous people and used his AFL profile as a platform for mentorship, social advocacy and the advancement of Aboriginal communities. This collection was inspired by our grandfather's achievements and the achievements of all Indigenous Elders and how they inspire us to advance cultural knowledge and understanding.
'Bayadherra' in Yorta Yorta language means 'turtle', the spiritual animal totem of the Yorta Yorta clan: a name reflective of Luke and Siena's Aboriginal identity and connection to community and culture. Bayadherra is 100% Aboriginal owned and operated and is a registered member of Supply Nation Australia and Kinaway Chamber of Commerce Victoria.
This collection is entirely Ally friendly
Naidoc week is 2nd-9th July 

Order before 26th June to get your order in time