Our suppliers are the premium suppliers in Australia.
They hold very strong and clear morals when it comes to ethical standards and sustainability.
Our supplier is:
GOTs certified
Part or the child free labor scheme
Part of the Amfori BSCI initiative
Part of the Better Cotton Initiative (BCI)
Certified by OEKO-TEX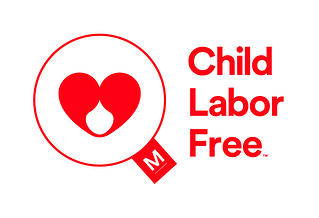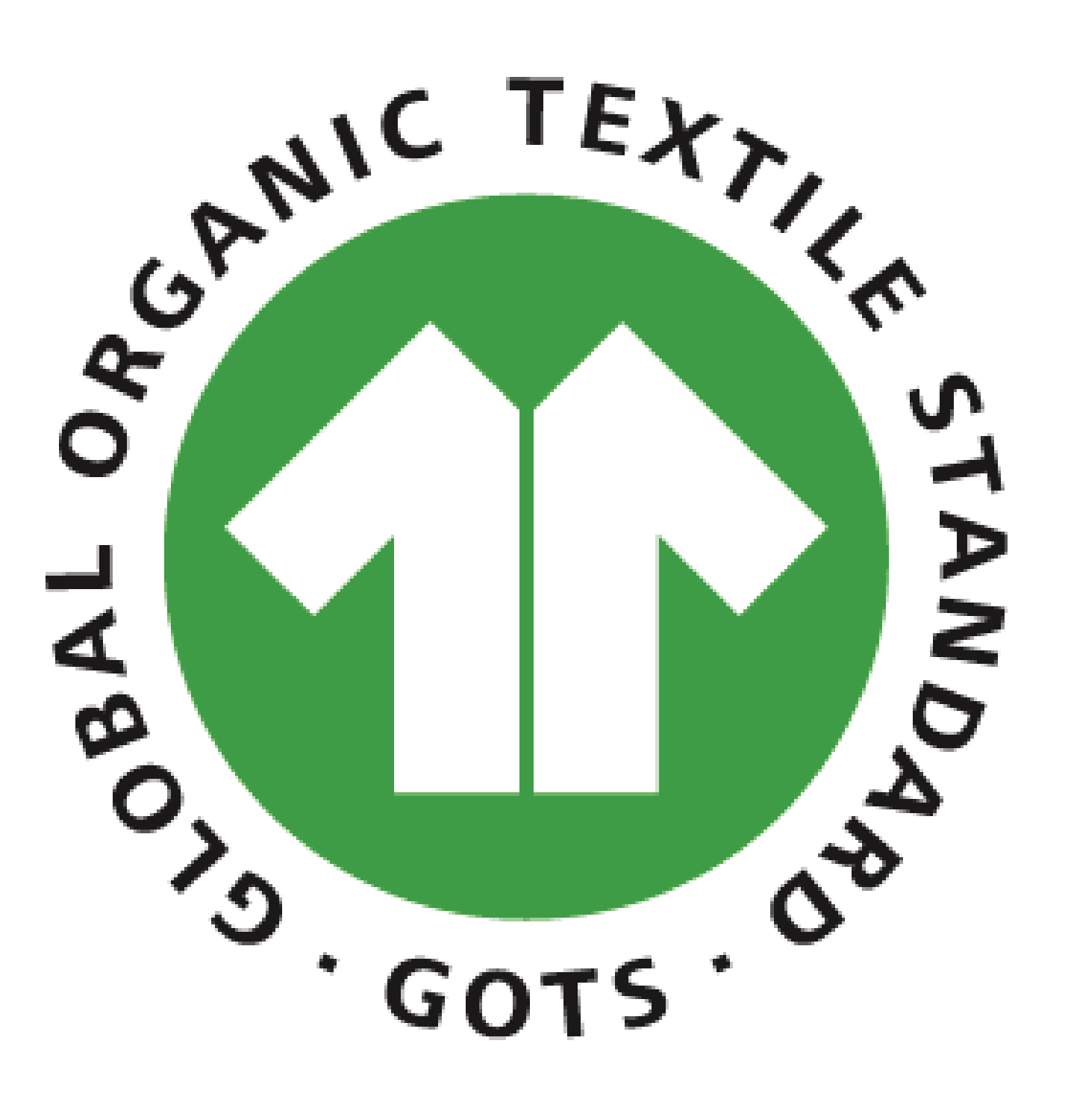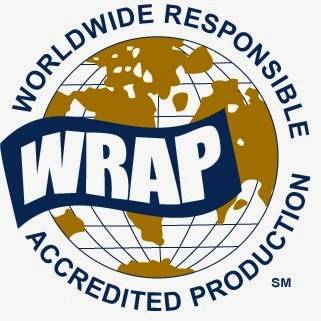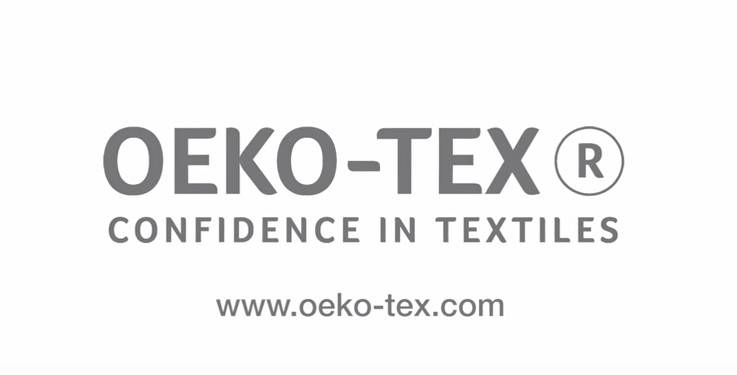 At Kind is Cool, we pride our selves in also being KIND to the environment!
We have joined the league of HEROS, by using Hero Packaging.
Hear Packs are made of cornstarch and cassava roots. They break down in 90 days in a compostable environment and leave no waste or toxins behind.
Simply throw it into a compost bin and the bag will turn into yummy food for the worms and become nutrient rich fertiliser for your garden.
We print out garments using the latest technology Epson Digital printer.
The key factor is the ink is Diethlene glycol free ensures for a safer work environment with Oeko-TexTM certification so garments can be worn by adults, children and infants.
Epson's vision is to become an indispensable company that uses its efficient, compact and precision technologies to achieve sustainability in a circular economy. 

BEING KIND TO THE ENVIRONMENT
We are committed not only creating a change to being kind to one another but to also being kind to earth.