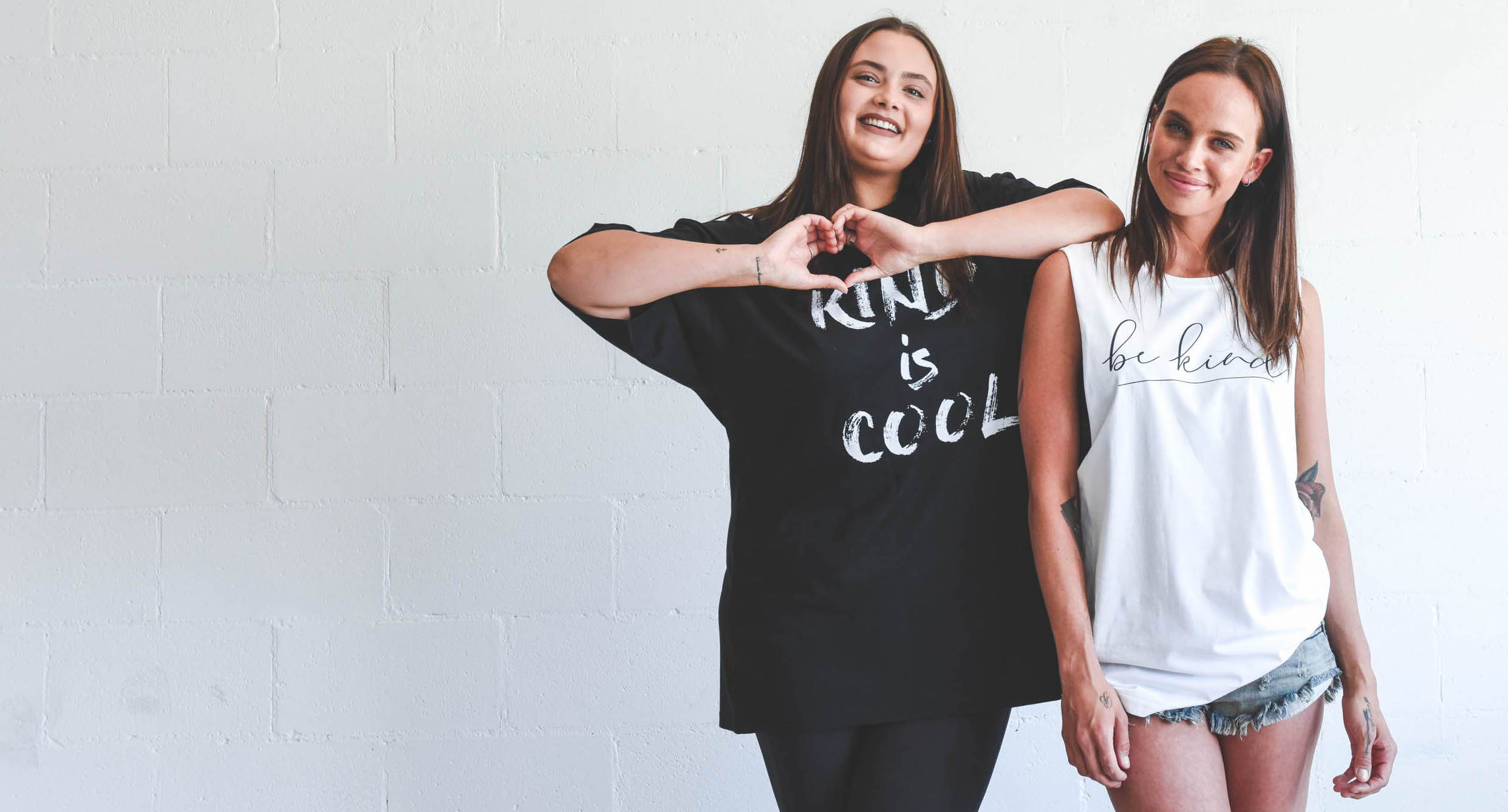 To create a kinder world, to inspire people to choose kind and to teach the next generation that KIND IS COOL
To change these statistics
Every 15 seconds a child is bullied
37% of workers reported being verbally bullied
The biggest killer of our youth is suicide.
Statistics tell us that if we do nothing, this week, 
THREE young people will take their own lives.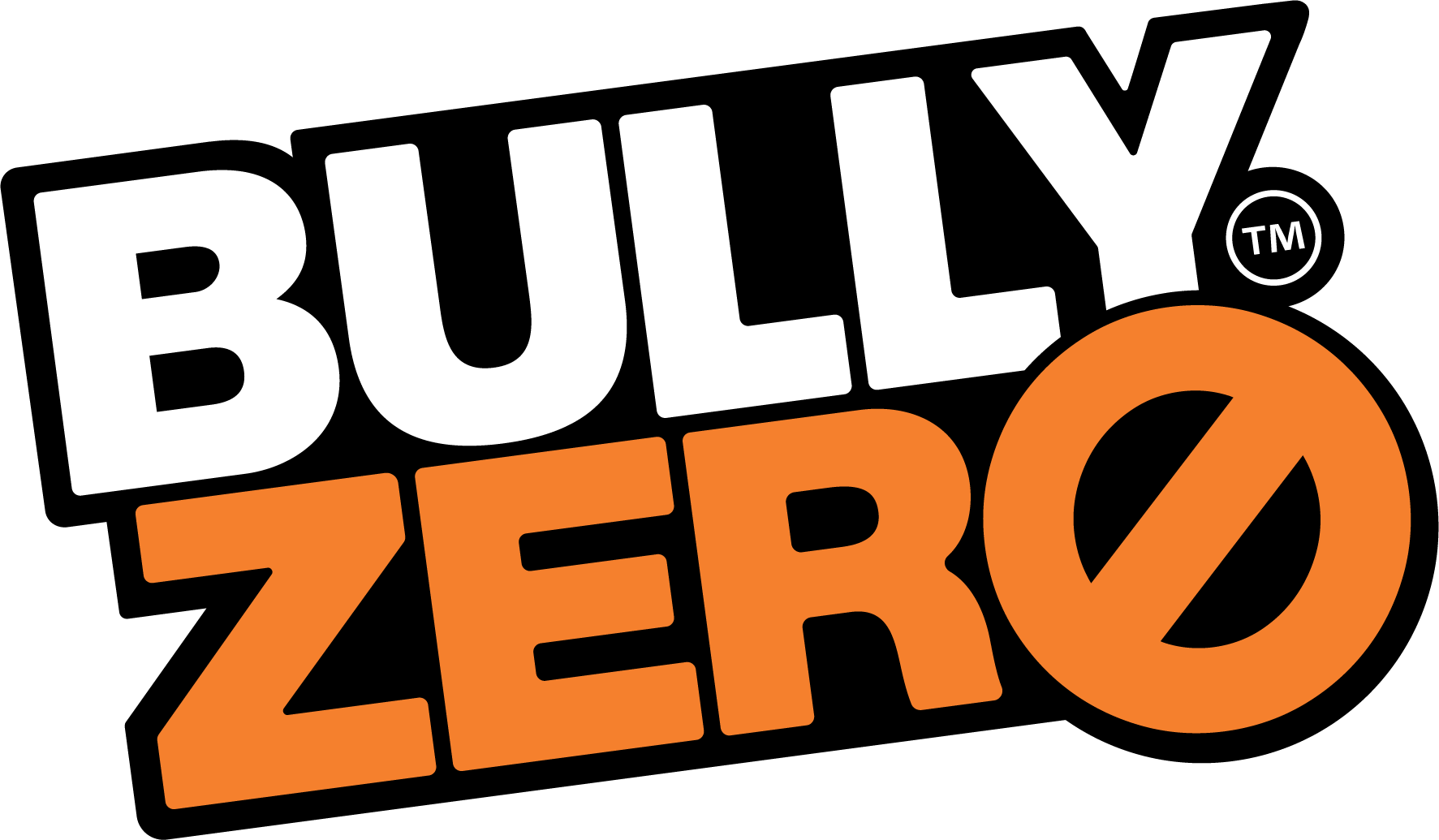 To strengthen our mission we have partnered with BULLY ZERO!
$2 from every item sold is donated to Bully Zero.
Bully Zero is the leading and most influential anti bullying and cyber bullying organisation for children, teens and adults in Australia.
They work to reduce and and prevent bulling, cyber bullying and other forms of digital abuse in schools, workplaces, online and in communities across our country.
Bully Zero focuses on preventing bullying by creating environments where everyone can thrive.
They develop and deliver programs and initiatives that promote civility, inclusion and equality.
Their workshops provide participants with effective solutions on how to respond to all forms of bullying in the workplace, school and online.